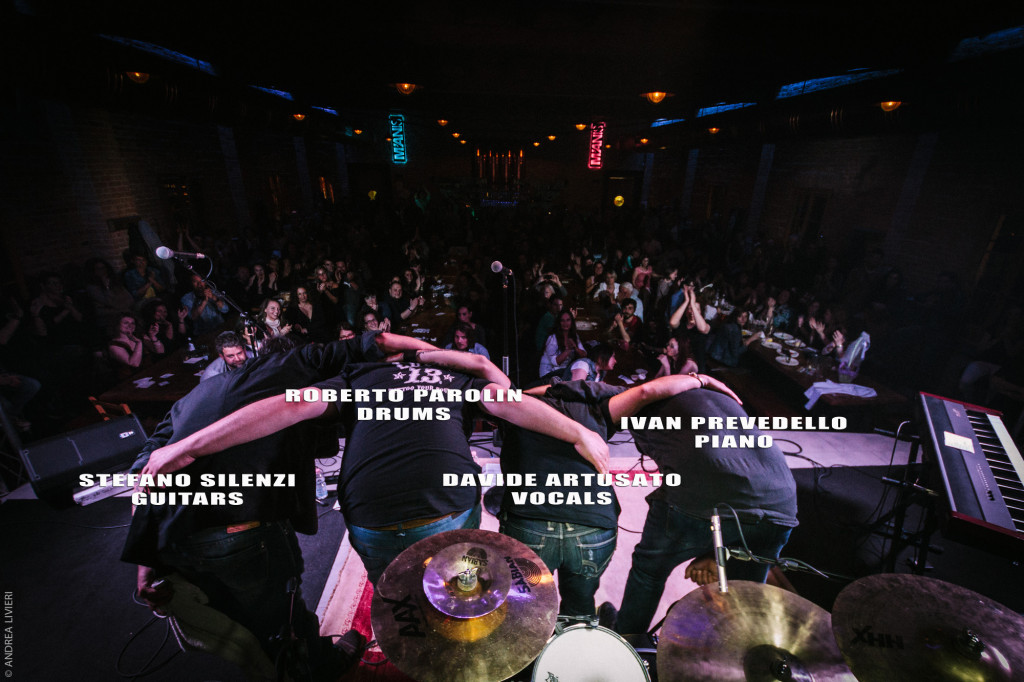 Mexican roots, rock, latin, blues, connected by a constant search for the perfect match between artistic expression and quality of execution, all these are the key words to identify El Cuento de la Chica y la Tequila.
Critically acclaimed and very well received by audiences in Italy with their first album "1st Tale" and the following two EP "The Wounded Healer" and "The Metamorphic Child", El Cuento de la Chica y la Tequila was awarded  Best New Act at Pistoia Blues 2012, did several radio interviews on national territory and accomplished a full schedule of concerts during 2012/2013/2014, performing in prestigious music venues all over Italy. 
The sound is acoustic, strong, down to Earth, a perfect fusion of different music genres, the band's winning formula especially when it comes to live performances, the main focus of their artistic objectives, when the raw energy and the power of their sound finds the perfect expression.